• Brent Peters • #driftwars • #keepdriftingfun • D1nz • Drift • speedway • willdriftforfood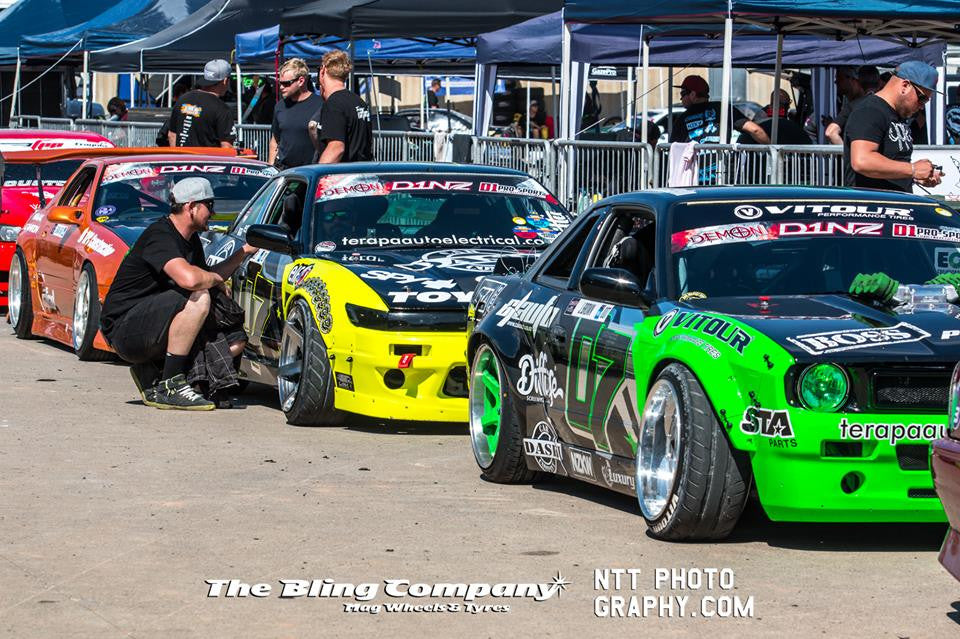 Some of you may or may not know we were lucky enough to have Brent's Dad stay with us for Christmas, unfortunately he had a massive heart attack on boxing day which lead to a triple bypass and extended stay in sunny Perth.  Fast forward two months and Dad was clear to fly so we got the chance to go back to NZ with him and luckily take our Rx7 to the last day of the Grass Roots NZ drift Matsuri in Taupo, and catch one of the most intense Motorsport events I have ever been to at the D1NZ...
---
• Brent Peters • #cutsnakeracing21 • #luxeperformance • ellenbrook • speedway • street stock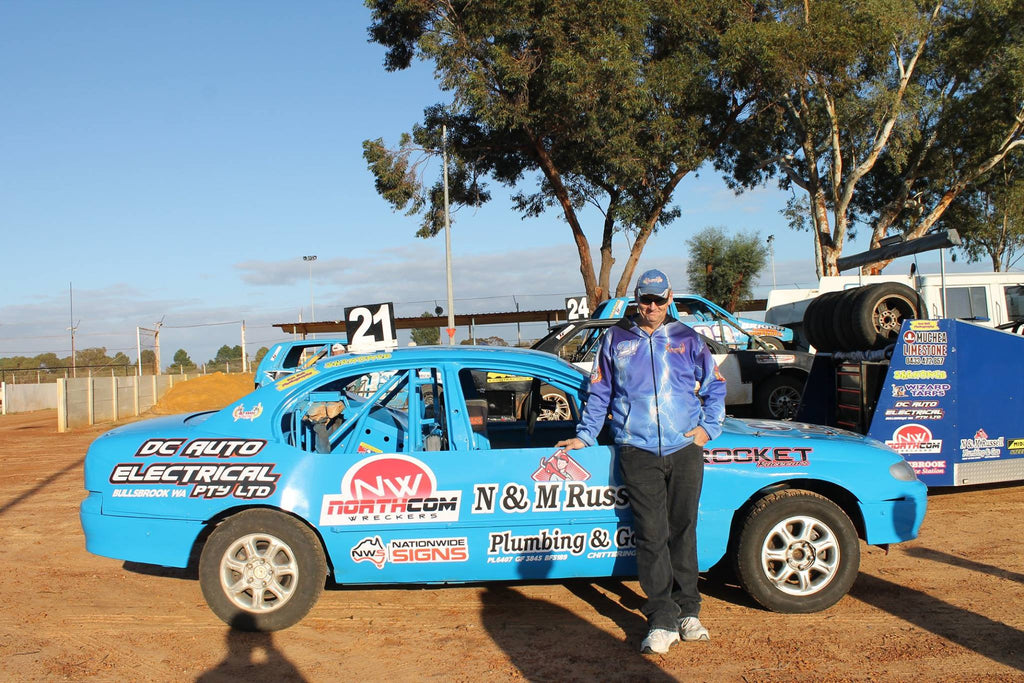 As mentioned in the last blog, we said we would give you an update on what's going on with our sponsorship program. We have several opportunities going on at the moment and will cover each one in future blog posts but for today would like to welcome Anthony from Cut Snake Racing to the Luxe Performance team. Anthony races the tidy blue #21 VX Commodore Street Stock and although he campaigns all across WA he calls the Ellenbrook Speedway home. We chose to offer Anthony an affiliate sponsorship program based not on his track performance, but on his attitude, keenness...