• Brent Peters • CAMS • FIA • harness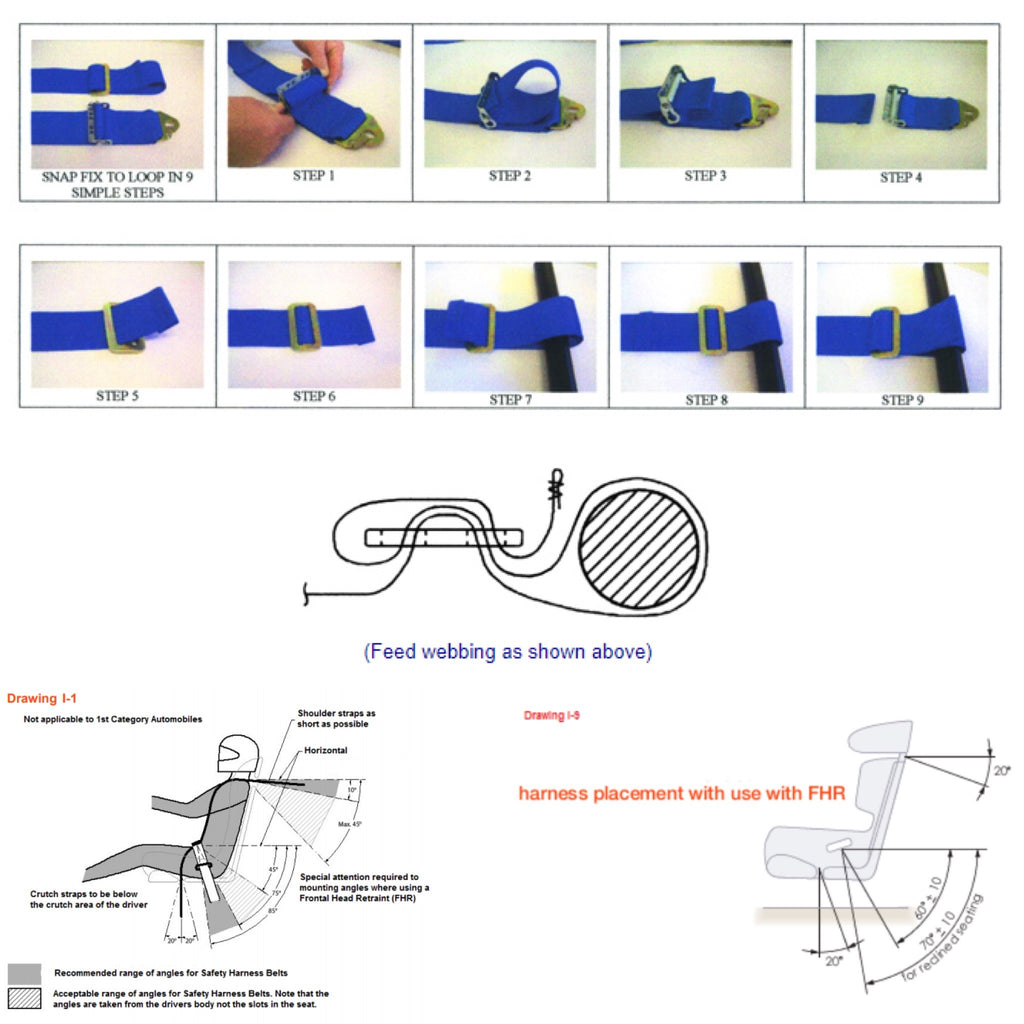 Have had this written for a while and just haven't posted it this is a more in-depth look at Harnesses following on from our previous blog - were looking at changes in the FIA standard and some instillation requirements.
---
• Brent Peters • #luxeperformance • CAMS • FAI • harness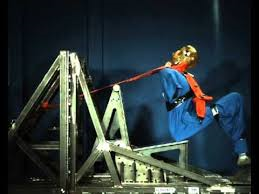 1. Why do you need a harness? A good Race Harness is one of the most vital safety components of any race car. It doesn't matter if you're a drifter or a drag racer a quality certified, correctly installed and well looked after harness can and will save your life.  In a crash, the sudden change in speed and direction can put massive force on the occupant's body, causing injury or even death. The role of a harness in a crash is to prevent the mass of your body from moving within the seat and car. The wide straps...