• Brent Peters • cams • safety • tow point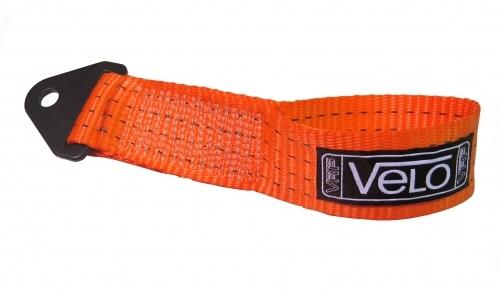 Tow points - Focus From Schedule B in the CAMS Manual: 'A closer look' "18. be fitted with visible towing points (capable of accepting a 40mm OD cylindrical test object) fitted forward of the front axle and rearward of the rear axle and capable of towing the automobile on a sealed surface with its wheels locked. Where a tow point is obscured, each tow point shall be marked with the word "TOW" of a contrasting colour marking the location of each tow point. A road registered series production car fitted with any unmodified original equipment tow point shall be exempt...
---
• Brent Peters • #luxeperformance • Drift • Gloves • Race • safety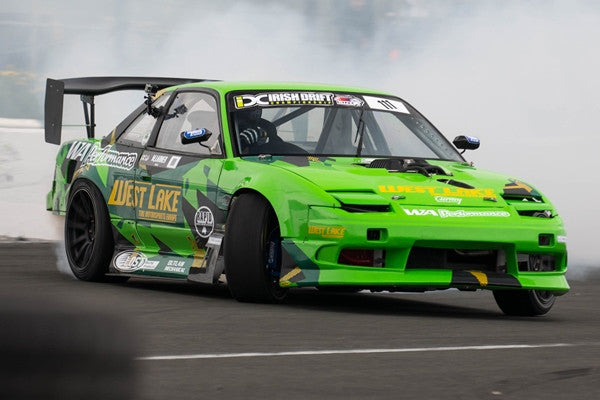 To celebrate Aussie drifters taking on the world's best, we are running a promo for our subscribers on all our race gloves during July. Use the discount code " YTB ' to get 15% of any of our SFI Nomex race gloves during check out. This includes the popular skeleton race gloves as worn by Mitch Larner competing in the Irish Drift Championships Global Warfare 4 this weekend and Luke Fink completing in the King of Nations Drift Pro Series in KL next weekend. The Skeleton gloves look killa and catch the eye of the media, they match the driving style of crowd favorite Luke Fink perfectly .
---
• Andrea Peters • #Racerssupportingracers • Jack • safety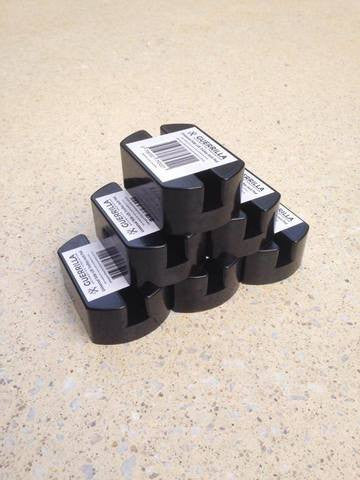 We all love a good news story, this one's a bit different than most and as a result we now have Guerrilla Automotive Innovation Products in stock Why is this good news story, well for two reasons?  Firstly we found out about GAI though a typical Facebook competition (the power of social media) that Brent had entered with a killer shot of the Luxe Performance Skyline, luckily Brent was one of 3 winners which lead us to learn more about this great product and the second reason why this is a good news story. Guerrilla Automotive Innovation is a small...