News — Hyperdrive Motorpsort
• Brent Peters • #r32 • Barbagallo • DC Autos Yokine • Drift • Hyperdrive Motorpsort • Kenda • penrite oil • R32 skyline • willdriftforfood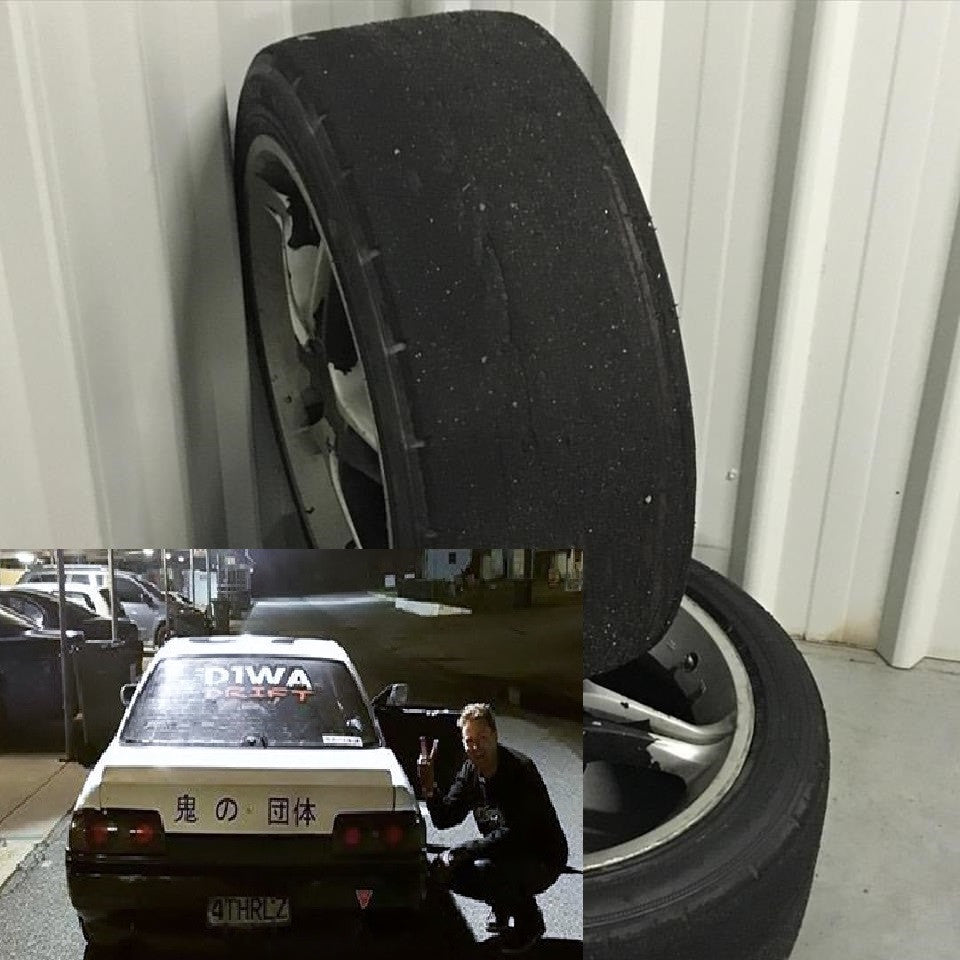 Bout time we did another blog post, we've got a lot going on at the moment with new products and some sponsorship announcements, so we will fill you in on these later. As promised in the last blog we were going to give you an update on the testing of the Kenda Kr20a tyres.   A couple of Fridays back we rocked up to Barbagallo Raceway to compare the Kenda Kr20a (regular) with the cheaper Newtons I was contemplating running for the season due to their price and rumoured higher grip. We only took 3 pairs of tyres as the...
---
• Brent Peters • #keepdriftingfun • #luxeperformance • #r32 • camber • castor • DC Autos Yokine • Drift • Hyperdrive Motorpsort • Matsuri • penrite oil • R32 skyline • willdriftforfood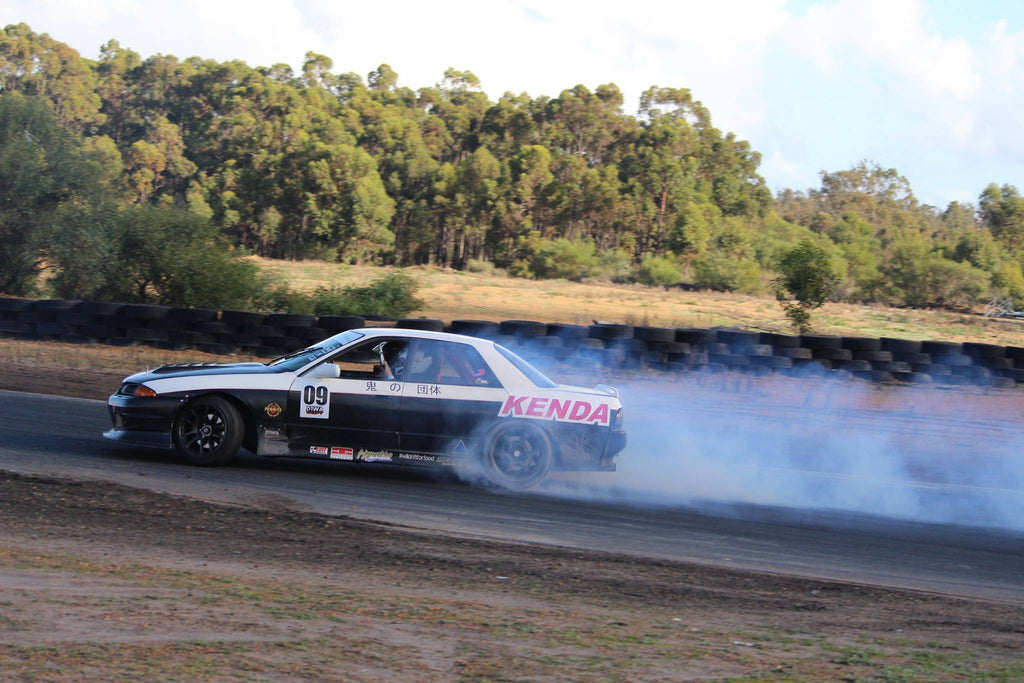 Bit of an update on how the R32 Sedan Drift Car went at the D1WA Matsuri event and some follow up testing we did at Ken Leongs Drift school on the weekend. Following the mods we covered in the last Blog, we are proud to say that with the help of DC Autos we are moving in the right direction, alignment wise we ended putting 8.2⁰ Caster, 4⁰ Camber and 2mm toe out each side into the front. In the rear we kept the same 0.3⁰camber and 1.5mm toe in each side. Had a blast at Matsuri smashing 160L of...